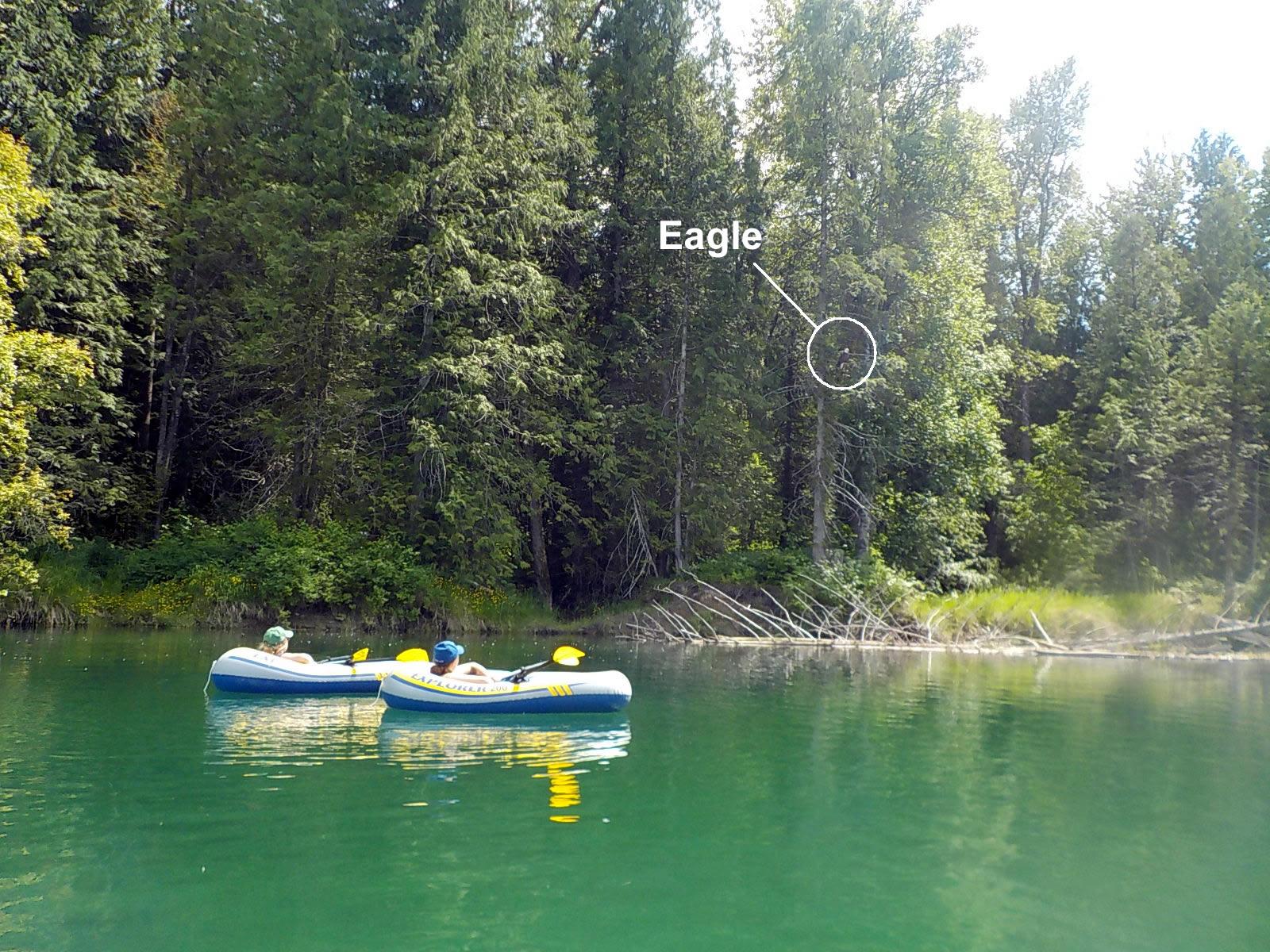 Float down the Slocan River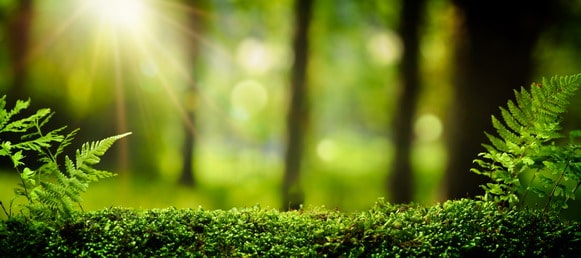 Magical mountains, forests, lakes and rivers, hiking and biking, beaches, rock climbing, garden tours, wild crafting, artist tours, music, dance and theatre, geology, mining, mushrooms, plant medicines, skiing, make new friends.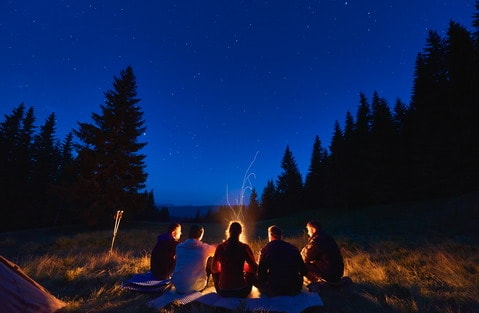 Culture: Sinixt, Doukhobor, Conscientious Objector, and Cannabis Culture
If you would like to garden, cook, play music, or go for a dog walk, let your host know. Tom is a resource for many things. Just ask.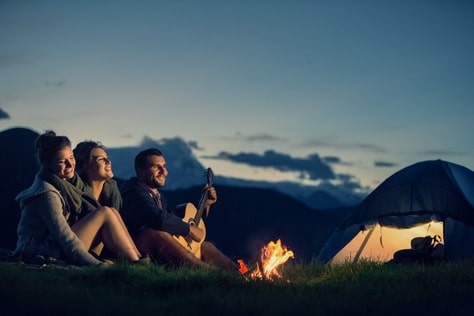 We are located near the confluence of the Slocan and the Little Slocan Rivers where there are plenty of beaches.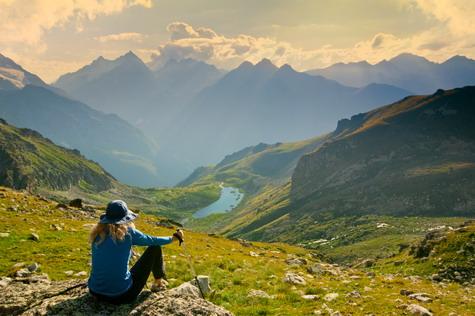 These rivers are clean enough to drink.
Recommendations
1. Float or whitewater on one of the rivers in either a canoe, kayak or inflatable.
2. Forest Therapy: You don't need a guide to practise forest bathing (Shinrin Yoku); some people are quite effective in practising solo. Ask your host about a forest therapy session.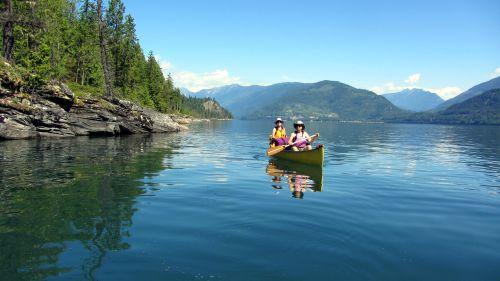 3. Canoe or Kayak for 1, 2 or 3 days down the west side of Slocan Lake. Camp and hike the trails for free at the boat access only, provincial campsites along the way.
4. Go hiking, climbing or bouldering. Gimli Peak and the Drinnon Pass in Valhalla Park are a 1.5 hour drive from the campground on logging roads. Its best to have a four wheel drive vehicle. KMC is a fantastic resource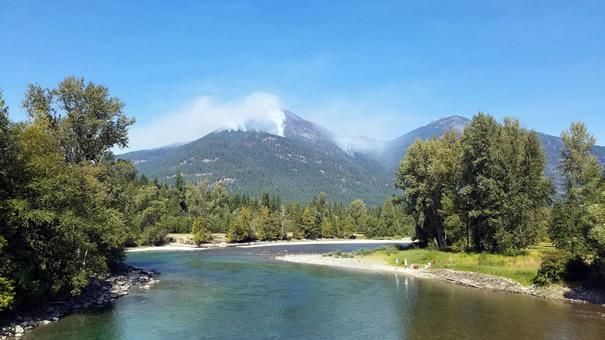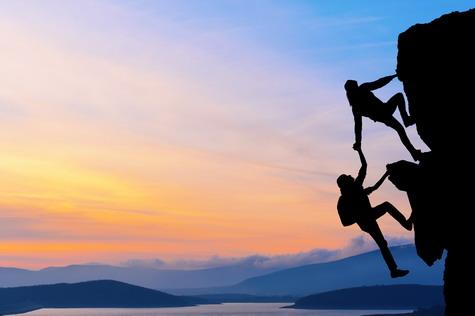 5. Enjoy the silence.
6. Relax in a jumbo hammock and look up at the trees.
7. Play music with us.
8. Bike or hike on the Rail Trail and visit various archaeological sites and kiosks along the way that describe the indigenous history
9. Visit Nelson
10. Visit the National Historic Site dedicated to telling the story of over 22,000 Japanese Canadians who were forcibly relocated during World War II
11. Go powder skiing at Red Mtn. or Whitewater, or cat skiing or back country or cross country for free on the rail trail.
12. Visit one of the many hot springs (see more links below).

LINKS
Transportation, Bouldering and Tours: West Kootenay Adventure Tours
Outdoor Adventure: Slocan Valley
Floating, Kayaking or Rafting: Endless Adventure
Paddling: Smiling Otter
Adventure, Hiking or Bouldering: West Kootenay Hiking
Hiking or mountaineering: Kootenay Mountaineering Club
Rock climbing: Summit Mountain Guides
Indigenous History and Action: Autonomous Sinixt
If you are a local guide or service provider and would like to see a link to your website here, please let us know.

Hot Springs
Halfway Hot Springs (free)
Ainsworth Hot Springs
Halcyon Hot Springs
Nakusp Hot Springs
Hot Springs Cottage

2023 EVENTS

https://www.nelsonkootenaylake.com/calendar

June 18-20: Tiny Light Festival in Ymir
Almost sold out

July 15 11am: HARMONY Community Festival on the Beach in Slocan
All day live music, dance and theatre performances
A non-profit community event

By donation and no one turned away!
A sober and family friendly gathering
July 28-30: Starbelly Jam in Crawford Bay
August 4-6: Kaslo Jazz Etc. in Kaslo

September 15-17: Kootenay Yoga Festival
The Kootenay Yoga Festival is a boutique yoga, wellness & art festival.
Diverse wellness opportunities. Not just yoga.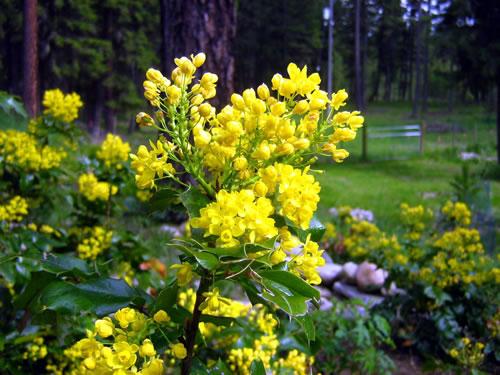 You can walk to the river or into the mountains from the campground.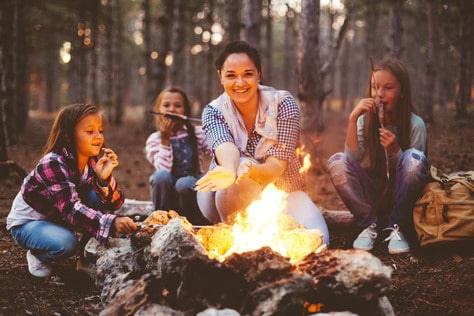 Or 1/2 hour up the road you can hike along the west side of Slocan Lake into Valhalla Provincial Park.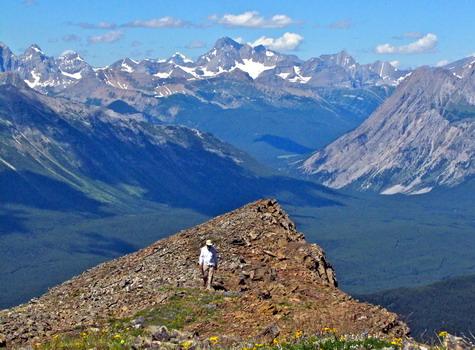 Click on the image above to see some images from Tom's trips with the Kootenay Mountaineering Club
Hike over the Drinnon Pass to the Gwillim Lakes Plateau where a free Provincial campground is set up with tent sites, a bear proof toilet, trails and campsites with places to cook.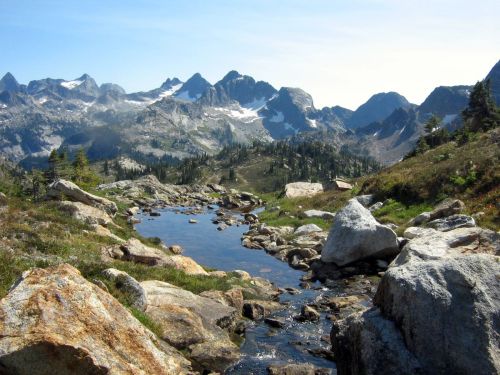 From the Plateau you can hike up the Black Prince or a couple of other epic peaks.
View from the Black Prince