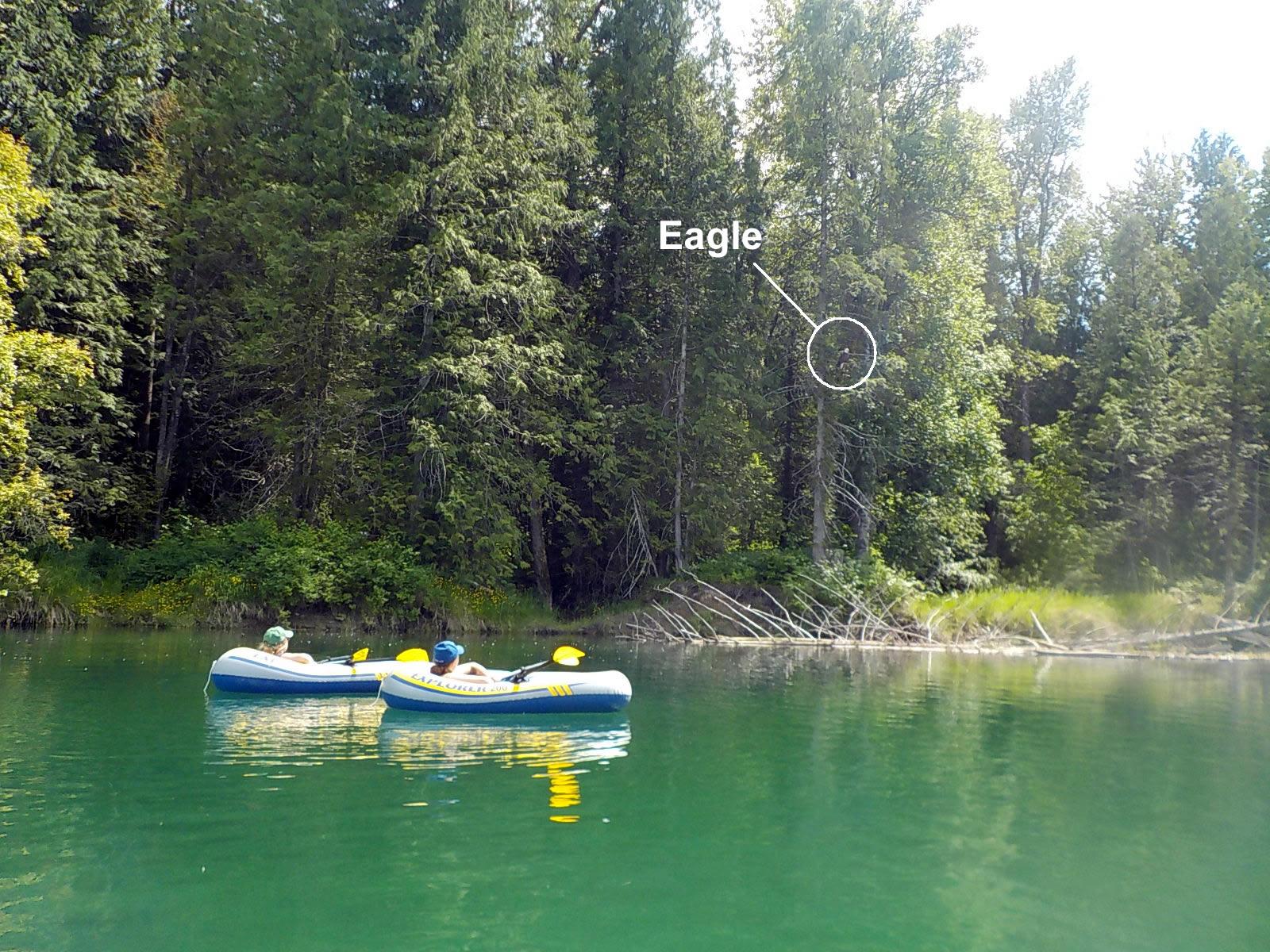 Float down the Slocan River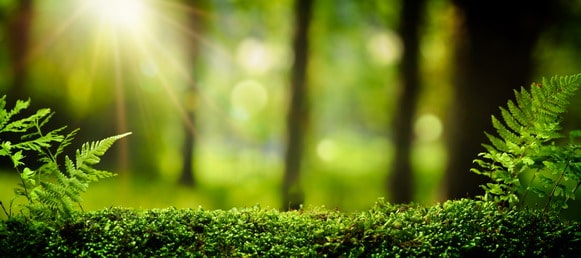 Magical mountains, lakes and rivers, hiking and biking, beaches, rock climbing, garden tours, wild crafting, artist tours, music, dance and theater, geology, mining, mushrooms, plant medicines, skiing, make new friends,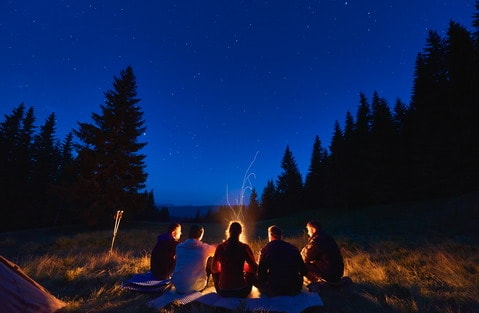 Sinixt, Doukhobor, Conscientious Objector and Cannabis Culture
Your host Tom is happy to share his knowledge of the area, and invites you to get outdoors
If you would like to garden, cook, play music, or go for a dog walk, let him know.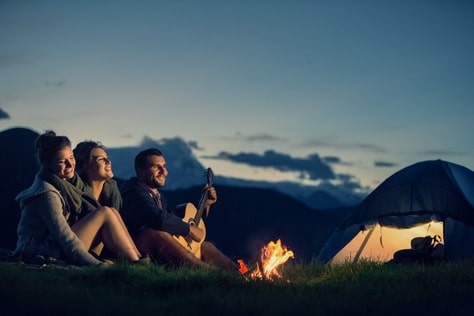 We are located near the confluence of the Slocan and the Little Slocan Rivers where there are plenty of beaches.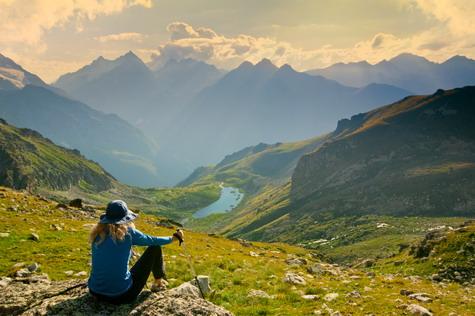 These rivers are clean enough to drink.

Recommended Experiences
1. Float or whitewater on one of the rivers in either a canoe, kayak or inflatable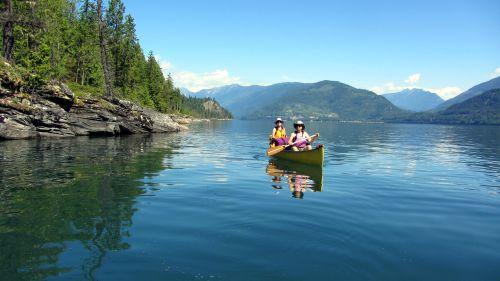 2. Canoe for 1, 2 or 3 days down the west side of Slocan Lake. Camp and hike the trails for free at the boat access only, provincial campsites along the way.
3. Go hiking, climbing or bouldering. Gimli Peak and the Drinnon Pass in Valhalla Park are a 1.5 hour drive from the campground on logging roads. Its best to have a four wheel drive vehicle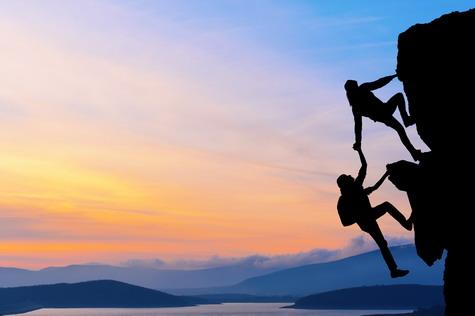 4. Enjoy the silence.
5. Relax in a jumbo hammock and look up at the trees.
6. Play music with us.
7. Bike on the Rail Trail
8. Visit Nelson
9. Go powder skiing
LINKS
Outdoor Adventure: Slocan Valley
Floating, Kayaking or Rafting: Endless Adventure
Paddling: Smiling Otter
Adventure, Hiking or Bouldering: West Kootenay Hiking
Hiking or mountaineering: Kootenay Mountaineering Club
Rock climbing: Summit Mountain Guides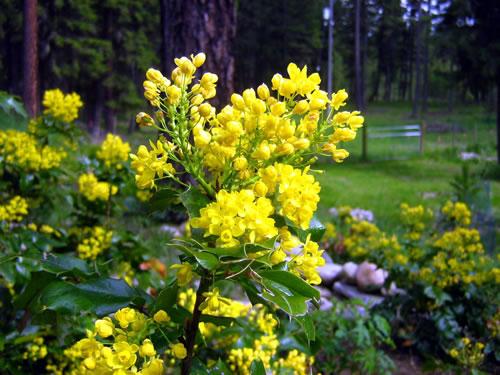 You can walk to the river or into the mountains from the campground.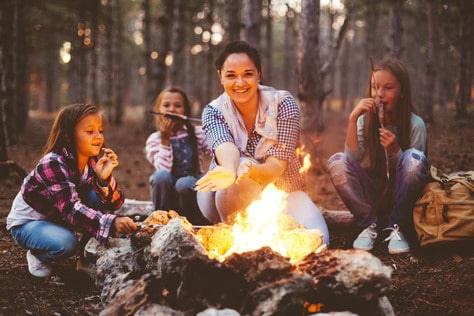 Or 1/2 hour up the road you can hike along the west side of Slocan Lake into Valhalla Provincial Park.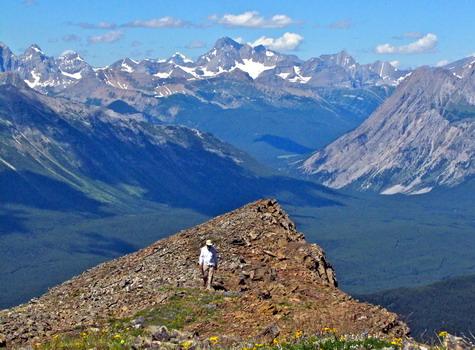 Click on the image above to see some images from Tom's trips with the Kootenay Mountaineering Club
Hike over the Drinnon Pass to the Gwillim Lakes Plateau where a free Provincial campground is set up with tent sites, a bear proof toilet, trails and campsites with places to cook.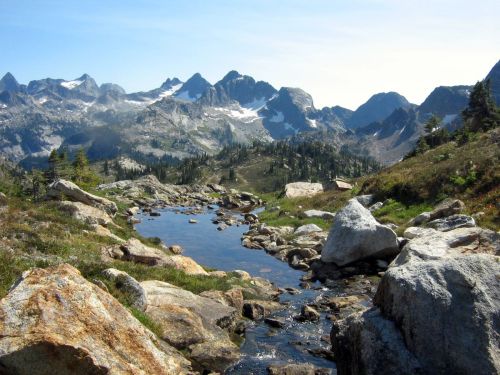 From the Plateau you can hike up the Black Prince or a couple of other epic peaks.
View from the Black Prince