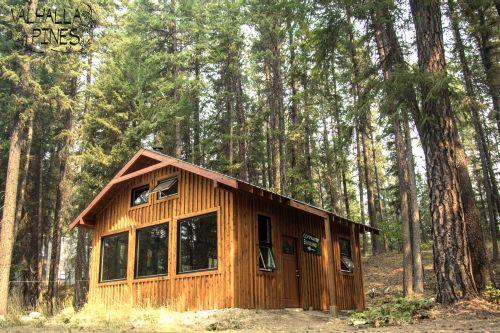 WIFI
shared Community Building with kitchen, basic amenities, power, flush toilet, sink and free hot showers
hand soap, toilet paper
rain sheltered picnic tables and barbecue area
picnic tables at each site
hammocks
fire pits (fires subject to Campground Rules, you may have a fire if there is no fire ban)
maps and recommendations
parking
composting and recycling
ask if you need anything
Guest using shared amenities must follow our Campground Rules.
The following may be available for an extra fee.
bicycles
guided hike or bike
hotplate
ice
pillow, blanket and a set of sheets
tent
towels
transportation
There is no sani-dump here.