Valhalla Pines is hosted by
Tom Smith
I love to get outdoors, hiking, dancing, swimming, drumming, jamming, sleeping and hosting potluck dinners with live music.
I am a traveler too. Many people helped me on my path and I want to pay it forward.
Intention
It is my intention to share this land with others while preserving its beauty, as best I can. I particularly want to help heal and facilitate change agents, celebrate life with friends, music, dance and campfires. It is my intention to find friends who want to live here long term. My values include environmental stewardship, self sufficiency, wilderness preservation, wild-crafting, composting, and gardening. I believe in the power of positive thinking and creative visualization. Tom Smith
Sofie and I so appreciate our friends and past guests. Thank You. We are grateful for the gift of your presence. Many of you have and continue to raise the energy. You know who you are.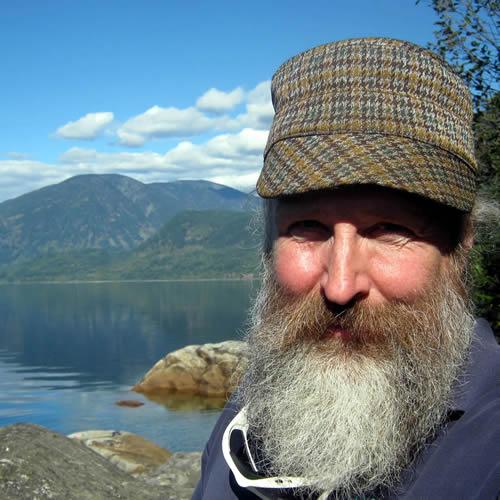 Tom Smith
Host, local guide and possibillion
I also design small and medium sized residential and commercial onsite sewage treatment systems as a professional engineer. My website for that is www.bio2.org.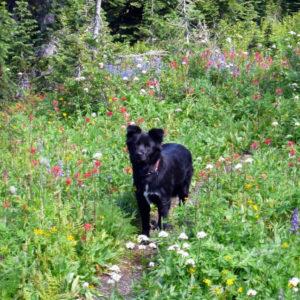 Sofie
Director
The mellower of Valhalla Pines. She brings people together. Daily dog walks to the river are peak experiences.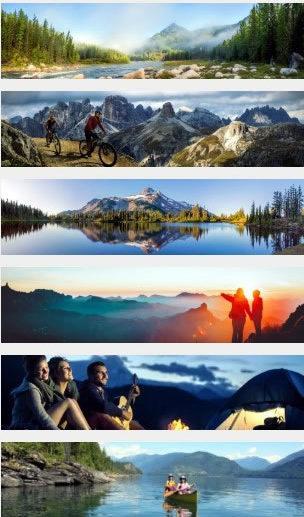 You
Manifestor
You are the star of this movie and you bring it to life. Sofie and I are here to support you all the way. We invite you to share your heart and soul magic, and start to feel at home. We look forward to meeting you this season.