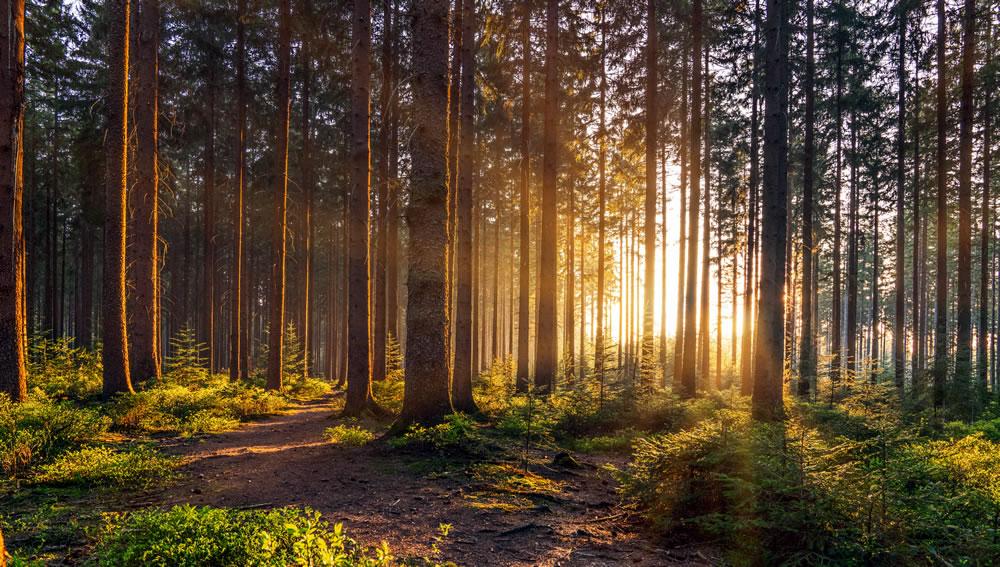 Need some time in nature?
Notice*** We are no longer under evacuation alert due to the Talbott Creek wildfire. The fire is still burning out of control just to the north of us and we are only just outside of the alert area. The campground is open again but we are not allowing campfires and are asking all guests to be vigilant. See below for fire and evacuation alert updates.
Valhalla Pines is a six acre campground in a forested residential area surrounded by beautiful mountains and rivers. There are huts, tent sites and RV sites with shared amenities including a free hot outdoor shower, flush and dry toilets, and rain-sheltered, sink, counters and picnic tables.

Reservations are required. We are not accepting dogs or international travelers this year.
Stay at Valhalla Pines as a base for wilderness adventures, to reconnect with the world, or just to relax. Get recommendations from locals. Everywhere around here is beautiful.
For instant quotes and booking on this website, please indicate exact dates, the number of adults and children 2-12, and the type of accommodation that you are looking for.

Elena
Tom's place is awesome! The outdoor shower is great and the land and house is beautiful. Would absolutely recommend staying here for a high frequency vacation

Borja
Very nice place! Valhalla Pines have all the commodities to have a good time and be comfortable. I really recommend this campground. Tom is great! We was playing music with him 🙂

Trina
Tom's place is a real gem. Great location and a lovely set up. The shower and flush toilet were much appreciated and the community building a great place to plan for local excursions. Hope to return and explore more of the area.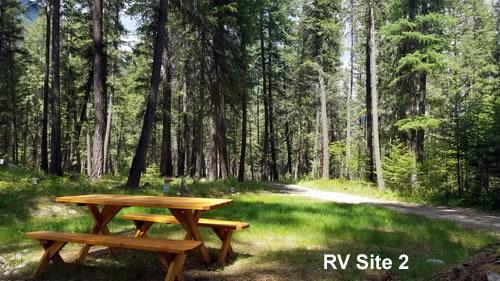 This is a six acre campground at 4011 Barbados Road, Vallican in the Slocan Valley, Sinixt Territory.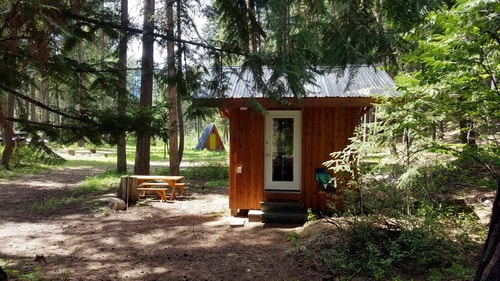 The campground is located in a serene fir and pine forest surrounded by beautiful mountains and rivers.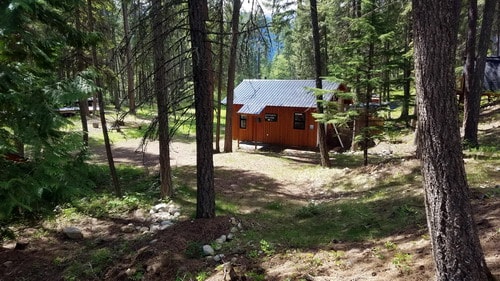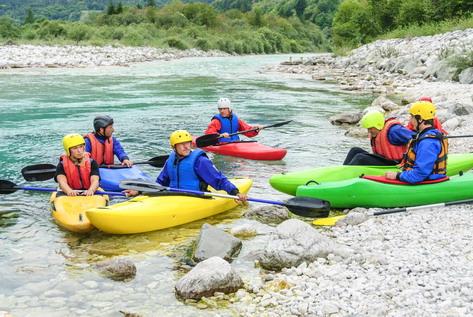 If you are interested in staying for longer than 28 days, please apply by phone at 250-226-7796.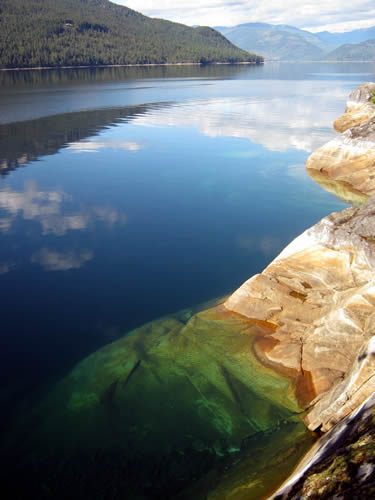 There is no cell phone coverage here, but there is free WIFI.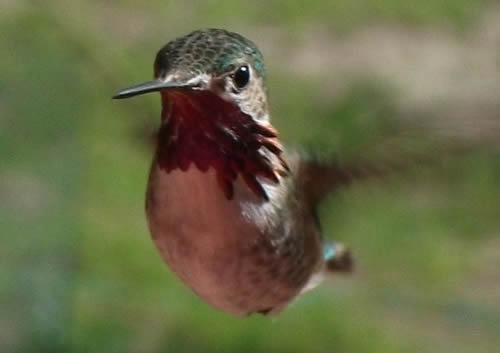 Inquire about exclusive use of the Community Building for your group.