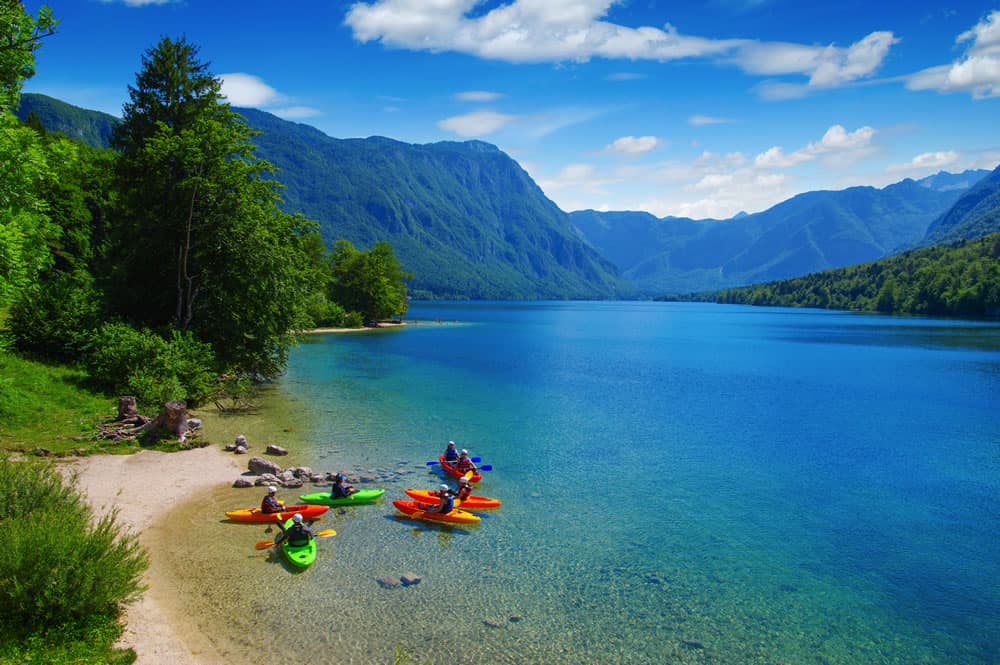 Stunning and sublime
Valhalla Pines experiences include magical mountains and lakes, hiking and biking, beaches, rock climbing, garden tours, wild crafting, artist tours, events, geology, mining, mushrooms, plant medicines, skiing, making new friends, Sinixt, Doukhobor and hippy culture, and lots more. Your host Tom is happy to share his knowledge of the area, and invites you to get outdoors. If you would like to garden, cook, play music, or walk dogs, let him know.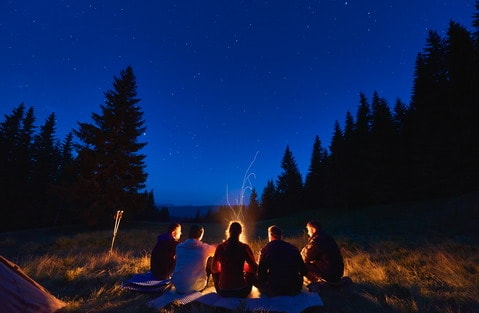 Valhalla Pines is located near the confluence of the Slocan River and the Little Slocan River. The Slocan River is bigger and longer with both calm and whitewater sections. You can float for hours. The Little Slocan River is smaller, quieter, more remote and great for whitewater kayaking.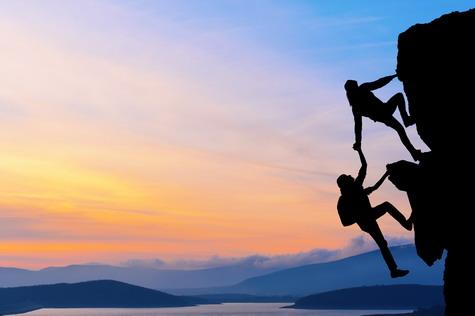 Recommended Experiences
1 Float down the Slocan River in June in either a canoe, kayak or inflatable.
2 Canoe for 1, 2 or 3 days down the west side of Slocan Lake, camping at the free, boat access only, provincial campsites along the way
3 Go hiking in Valhalla Park. Gimli and the Drinnon Pass are a 1.5 hour drive from the Pines along a logging road best achieved with a four wheel drive vehicle
4 Play music with us or one of many local musicians (here's a Valley Samba track)
5 Relax and looking up at the trees in a family sized hammock. Enjoy the silence. Smoke some mountain grown herb.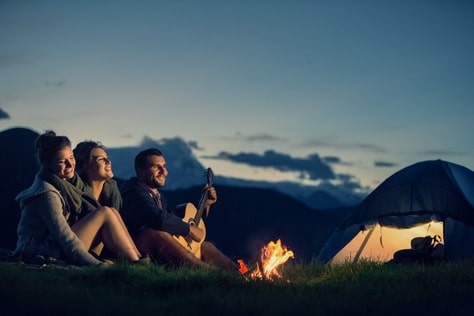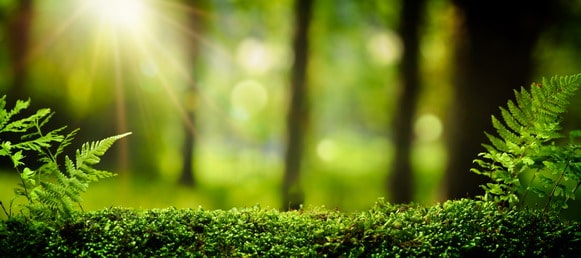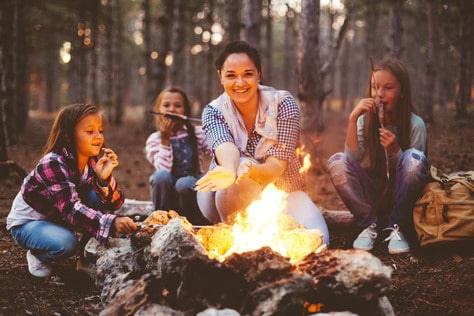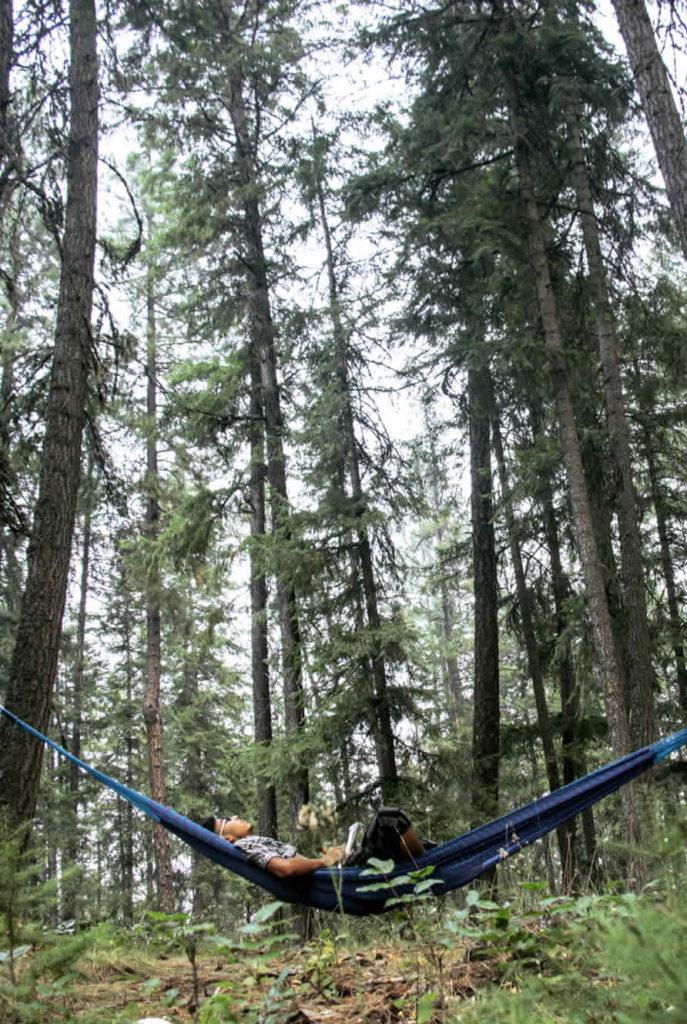 Valhalla Pines is located near the spellbinding Valhalla Provincial Park. We highly recommend an overnight hike over the Drinnon Pass to the Gwillim Lakes plateau which is set up with a bear proof toilet, trails and campsites with places to cook. From there you can hike up the Black Prince or a couple of other epic peaks.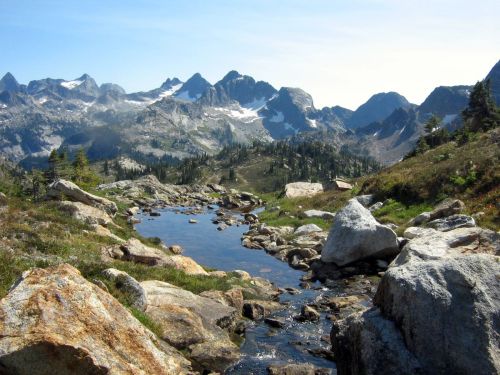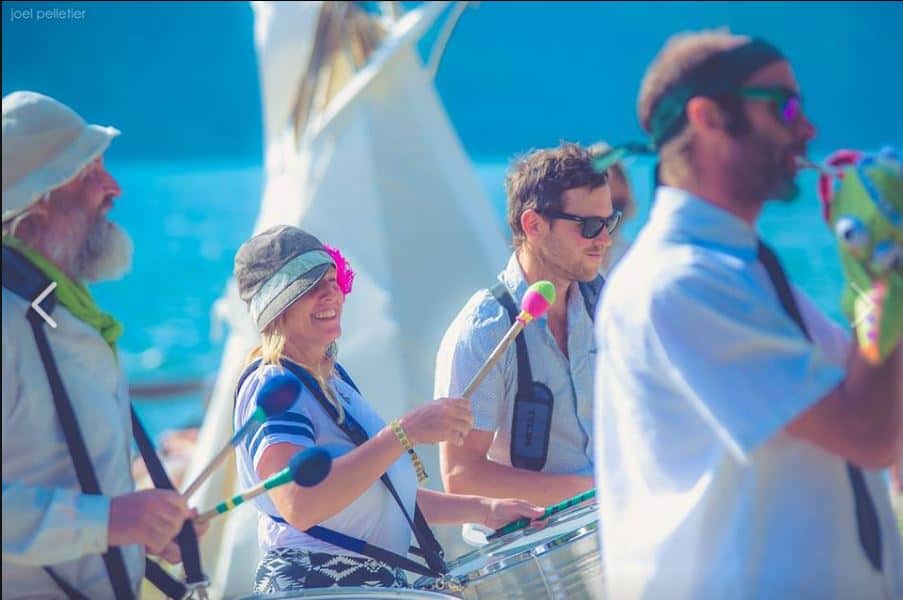 Earn a Masters in Meditation through our onsite Guru in Training program.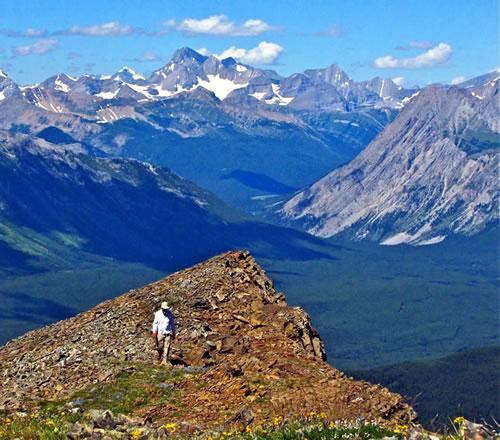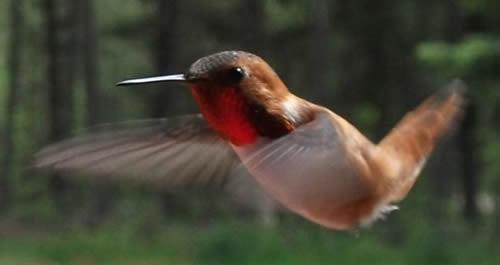 You can hike into the mountains from the campground.